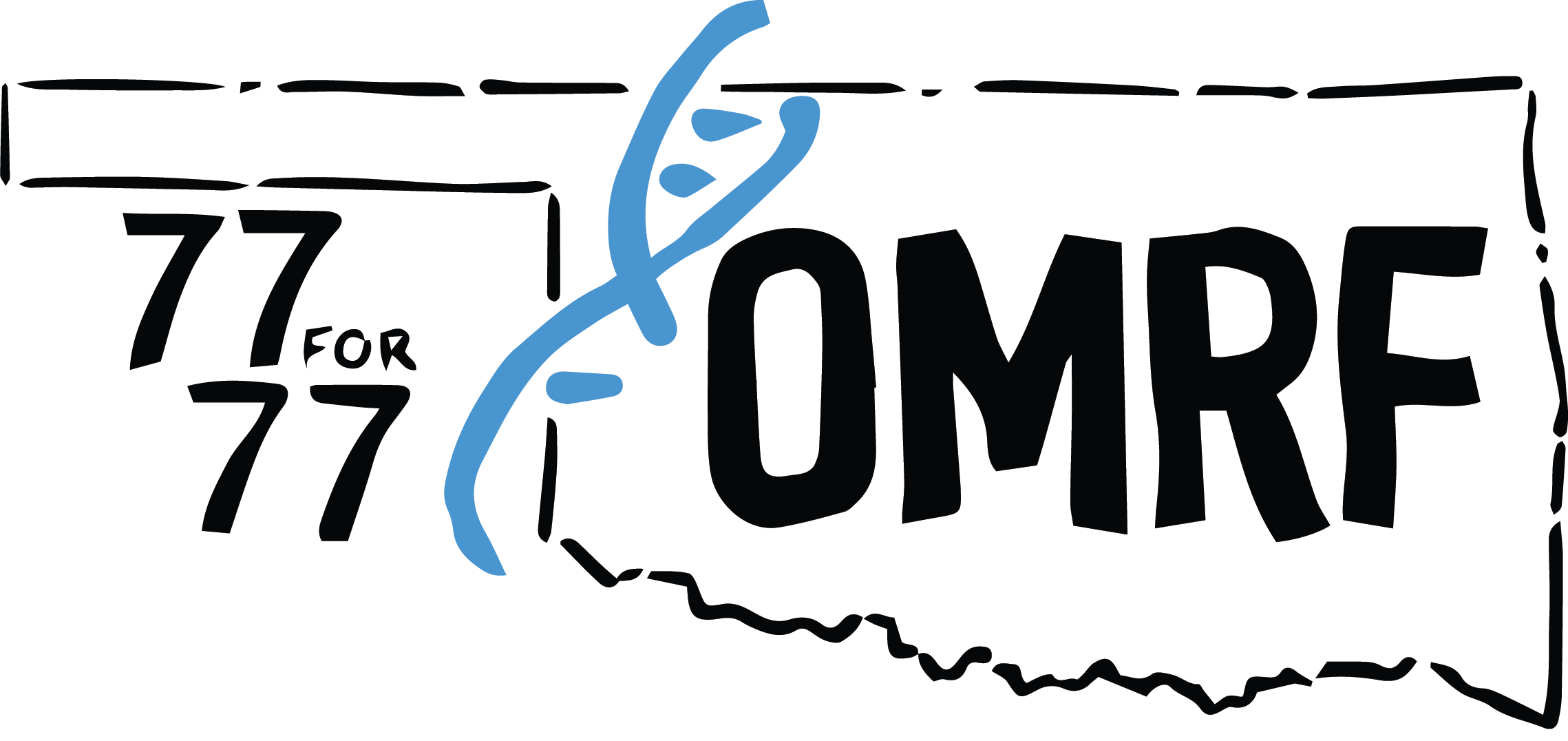 At OMRF, scientists are working tirelessly in the fight against cancer, heart disease, Alzheimer's, and autoimmune conditions like lupus and multiple sclerosis.

Oklahomans and people everywhere are counting on us to make headway against devastating diseases. YOU CAN HELP!
OMRF is a 501(c)3 tax-exempt organization and your donation is tax deductible within the guidelines of U.S. taxes, please keep your email donation receipt as your official record. We'll send it to you upon successful completion of your donation.Your donation may also qualify for the Oklahoma Biomedical Tax Credit. Please see below for more information.
Frequently asked questions
What is the Oklahoma Biomedical Research Tax Credit?
For every tax-deductible donation you make to OMRF, you'll also earn an Oklahoma state tax credit worth half that amount (for gifts up to an annual maximum of $4,000 for couples filing jointly and $2,000 for individual filers).

More information about the Oklahoma Biomedical Tax Credit can be found here.
Is my donation secure?
Yes. Your security and privacy is our highest priority. We use industry-standard SSL technology to keep your information safe and secure.
Do I get a receipt?
Yes, we'll send a receipt to the email address you provide when donating. The receipt will include your donation details, such as the date, amount, and any beneficiary information.
Do you sell or share my contact information?
No. We do not sell, trade, or share your personal information with anyone. We also do not send mailings on behalf of other organizations. We will only share personal information if you give us specific permission to do so.